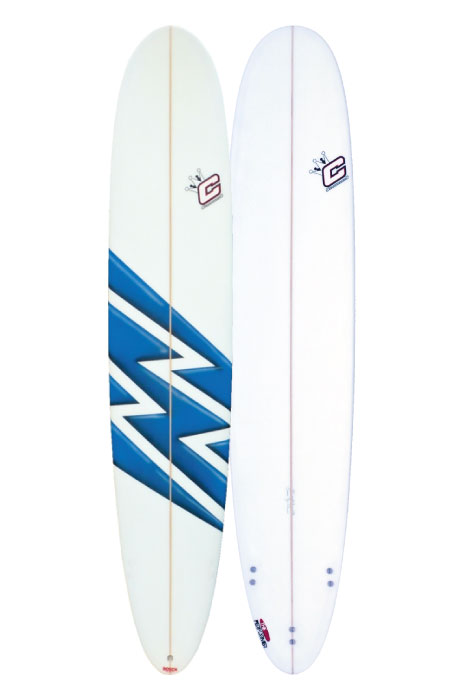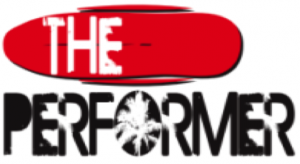 The PERFORMER is a high performance longboard. It has a awesome combination of old school nose rider and new school short boards. The blend of the two halves makes the board stable up front and loose of off the back. The board has low performance rails with a single to double concave. The entry and exit rockers are high. To add to the looseness it is best ridden as a thruster. This longboard is a must for the high performance or competitive long boarder.
Vorgeschlagene Maße : Performer
Length
Width
Thick
Volume
(Litres)
Auf Lager
9'0"
21"
2 5/8"
58
Ja
9'0"
22"
2 3/4"
61
Ja

Andere Größen als Custom Order möglich.
Kein Board in der passende Größe für dich dabei? Gerne shapen wir dir dein neues Surfboard auch als Custom Order.
Wir bieten verschiedene Bauweisen unserer Surfboards an. Von der klassischen Polyester-Bauweise, Epoxy-Surfboards mit einem EPS-Blank (saugt kein Wasser) bis zu unserer High Tech Skullcracker Bauweise für Riversurfboards mit HMPP-Innegra und Epoxy Harz.
Lass deiner Fantasie freien Lauf. Das Shapen deines neuen Boards übernehmen wir gerne.
Boards auf Lager und sofort verfügbar