Ligthweight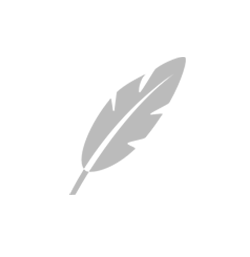 Featuring a proprietary fibre and resin composition, Shapers SPINE-TEK® is uncompromisingly lightweight and unobtrusive with an impressive strength to weight ratio.
Performance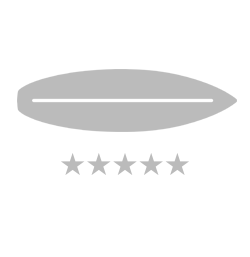 SPINE-TEK® absorbs the forces of surfing, loads up on energy and responds with acceleration and drive. Increased surfboard strength. Improved overall performance.
Responsive
Lively responsiveness from your first surf to your 1000th. Shapers Reflex Technology ensures that long-lasting, fresh board feeling.