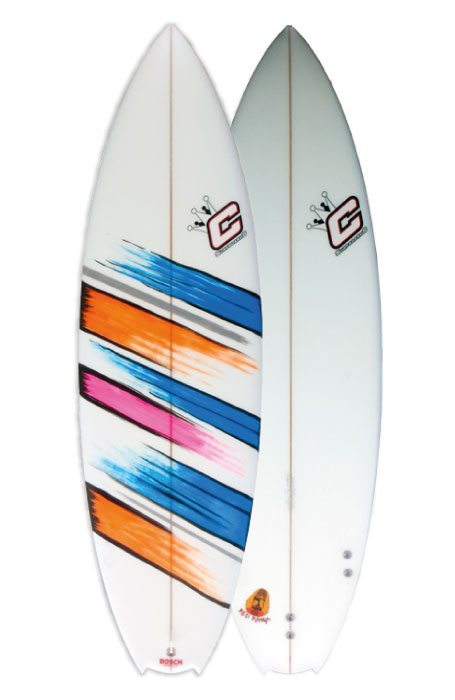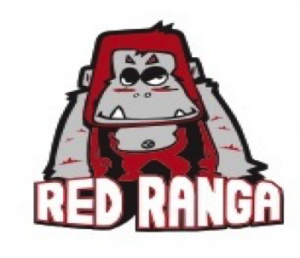 Surfboard Hybrid Shape
Der RANGA ist für Surfer konzipiert, die Leistung bei gleichzeitiger Beibehaltung von Speed und Geschwindigkeit in turns wünschen. Das einzigartige Heckdesign verlängert die Rails, sodass das Board am besten etwas kürzer als deine normale Länge gesurft werden kann. Es wurde für kleine bis mittlere Wellen entwickelt und ist ein schnelles und loose Option für intermediate bis advanced Surfer. Mit seiner flacheren Rockerline, der curvey Outline und dem einzigartigen Tailshape, die die Railverlängert, erzeugt er viel Geschwindigkeit und kann fast alles mit dem Board machen, was du ausprobieren wolltest. Sei bereit, deine Surfskills mit diesem Board zu verbessern.
Surfboard Hybrid Shape
The RANGA is designed for the surfer who wants performance while maintaining speed through turns. The unique tail design extends the rail so the board is best surfed slightly shorter than your normal length. It is designed for small to medium waves and it is a fast and loose option for intermediate to advanced surfers. With its flatter rocker, curved outline and unique tail shape extending the rail, it generates plenty of speed and will handle most anything you can throw at it. Be prepared to elevate your surfing experience with this board.